Woord
Uit die Woord Jesaja 25:1 & 6-10 (Nuwe Vertaling 1983)
- 2016-05-09
WOORD vir HEAVEN'S VIEW op  23/03/2008    1.     Here, U is my God! Ek wil U prys en u Naam loof! U het wonders gedoen; dinge wat U lankal besluit het, het U volgens plan uitgevoer. 6. Op hierdie berg gaan die Here die Almagtige 'n feesmaal gereed maak vir al die volke, 'n f...
more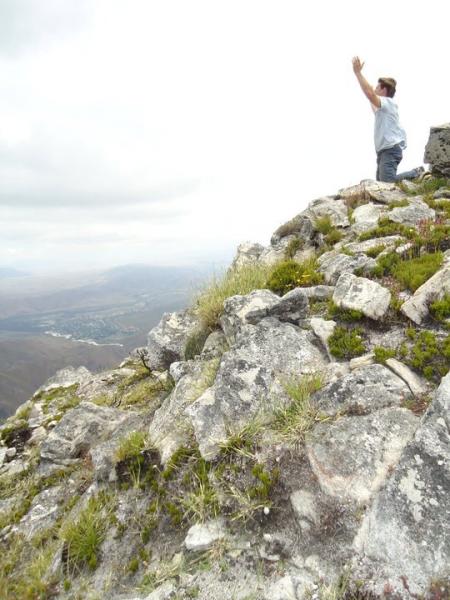 From The Bible Isaiah 25:6-10 (NIV)
- 2016-05-09
6. On this mountain, the Lord Almighty will prepare a feast of rich food for all peoples, a banquet of aged wines, the best meats and the finest of wines. 7. On this mountain, He will destroy, the surface of the covering that covers all peoples, and the veil that is spread over all nations. 8. He ha...
more